Myrtle Beach Vacation Packing Guide
We want your Myrtle Beach vacation to be the absolute best and as stress free as possible! Here's a list of items you may want to bring along with you when you're packing for your Myrtle Beach vacation rental: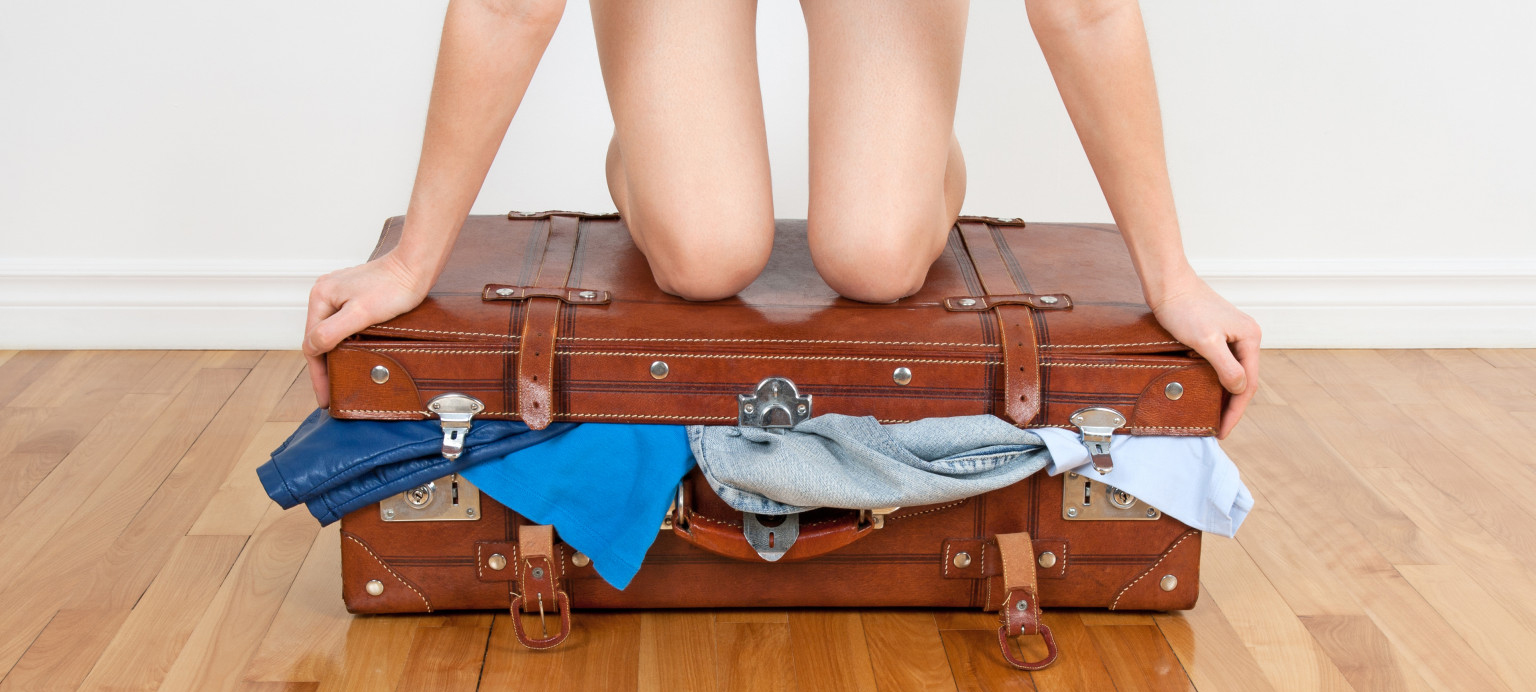 Beach Supplies- To avoid nasty sunburn be sure to pack plenty of sunscreen for the entire family. Other items include beach chairs, towels and umbrellas. Toys and sand buckets for the kids and sunglasses. If you have little kids swimmy diapers are required for swimming in the pool. An extra bathing suit is also a good idea. If space is limited in your car or you are flying to Myrtle Beach you can rent beach chairs and umbrellas from the lifeguards.

Toiletries- All the standards: shampoo and conditioner as well as soap, toothbrush, toothpaste razors and shaving cream.
Paper Products-Paper towels, toilet paper and napkins. Of course your Myrtle Beach vacation rental home or condo includes dishes, but you may want to pack some disposable cups and plates for quick cleanups after meals. Also remember that no glass items are allowed on the beach or in the pool area so a disposable cup comes in handy if you plan on taking drinks to either of these areas.

Medicine-It will take a huge chunk of your vacation time to get a prescription transferred to a local pharmacy and then have to go pick it up. Plan ahead and pack all medications that you will need.

Laundry detergent- One of the most convenient things about renting a vacation rental home or condo is having your own washer and dryer in the unit. Many of our properties offer this time saving feature, if you are unsure please give us a call and we can check for you.

Your Myrtle Beach vacation rental may or may not include a linen package. If you are unsure give us a call and one of our friendly Vacation Specialists will check for you. If you plan to bring your own linens bring the appropriate sized sheets and pillowcases. You will also need to bring bath towels and washcloths. For a nominal fee Myrtle Beach Vacation Rentals will be happy to provide these items for you. To add linen package or get pricing information give us a call.

Other items you may need: A camera to capture all those wonderful beach memories, a good pair of walking shoes if you plan to hit up the outlets for a day of Myrtle Beach shopping, a first aid kit especially if you are traveling with little ones, rainy day games or movies (just in case), and snacks for the car or plane ride.

The #1 thing you can bring with your on your Myrtle Beach vacation is a positive attitude and a sense of adventure. We look forward to seeing you and your family and hope that your vacation is fun filled and packed with great memories.
Remember, there is any easier way to get around town! Leave your car keys on the counter and choose a different way to visit the local attractions!
Park your vehicle and avoid traffic congestion and parking hassles! Easy to ride, go anywhere, YRyde pedal-assist electric bicycles can be delivered to your Vacation Rental of choice! Weekly and monthly rental reservations are available by clicking: Yrydebykes of Myrtle Beach
Beach it in style with a golf cart from Salty Frye's. Reserve your golf cart now at Salty Frye's Golf Carts! Special rates & discounts available for Elliott Beach Rentals guests.

If you have any questions about your vacation rental please give us a call. We are here to help to your vacation go as smoothly as possible.