Myrtle Beach Shopping
If you like to shop – and who doesn't? (menfolk don't count) – you've landed square in the center of paradise. Four seasons of every year, crowds flock to the Grand Strand's shopping circuit for no reason except shopping. A surprising number of visitors seem oblivious to soft, sandy beaches, live entertainment, gardens, golf and waterparks; instead they happily surrender every waking hour to the singular delight of unceasing shopping. Even the most avid sun worshippers and golf aficionadas are frequently lured from lounge chairs and championship layouts to while away whole days perfecting that special flip of the wrist that lands credit cards on counter tops.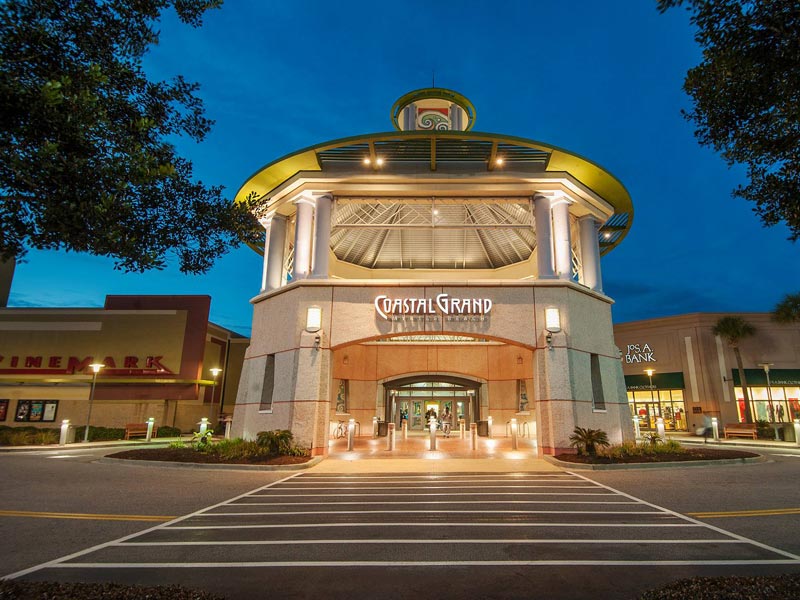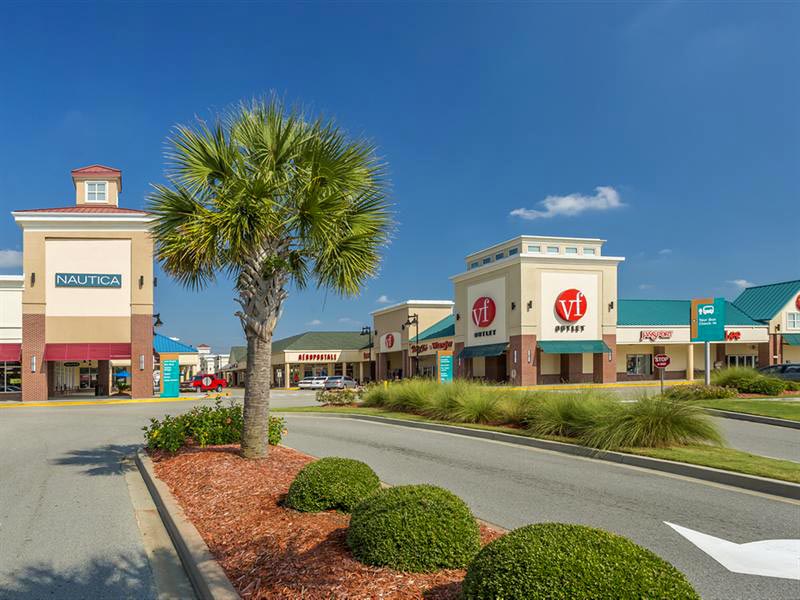 Explore boutiques and outlet stores and sprawling, modern malls. Whether you're looking to fill a bag chock full of souvenirs, scope out possibilities for holiday gift-giving, or treating yourself to a well-deserved stash of booty, the Myrtle Beach Area really does have it all. From handmade to high-tech, unassuming to elegant, unmistakably Lowcountry to distinctly uptown … it is no secret to those "in the know" that Myrtle Beach and the greater Grand Strand teems with opportunities guaranteed to tantalize even seasoned shoppers.
Stem to stern, this sixty mile stretch of real estate is chock-full of retail establishments –warehouse-sized to quaint and oh-so-small. There's more than a bit of everything: books and food, flowers and clothes, antiques and art supplies, handmade goodies, high-tech gadgetry and collectibles galore. Little wonder golf and shopping are tied for second just a stitch behind beaches when visitors explain why they choose the Myrtle Beach Area for their vacations -- year after year after year.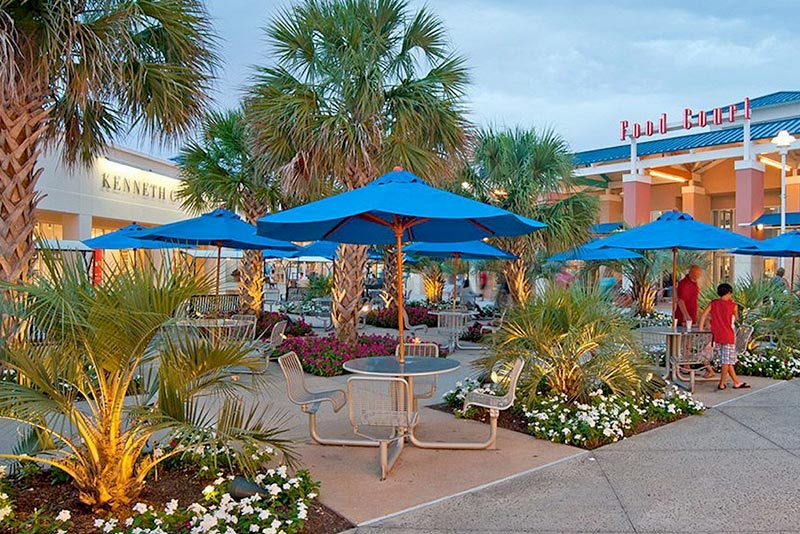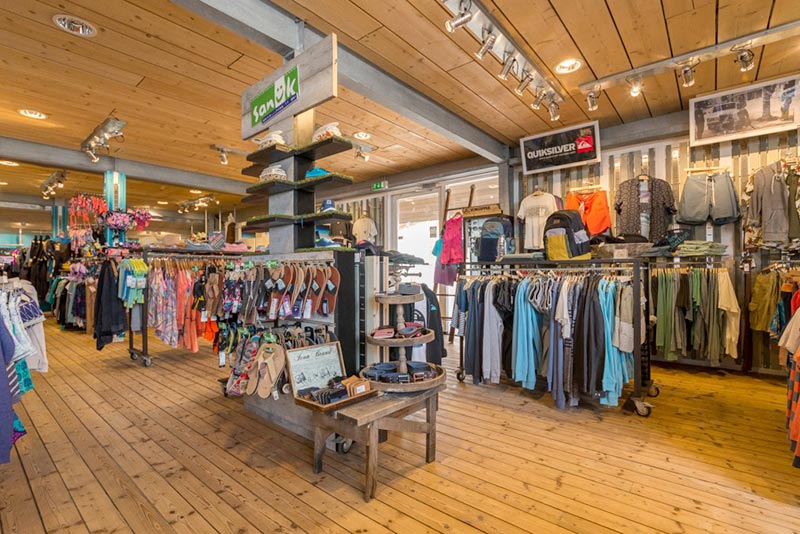 There are far too many worthy shops and stops to itemize. An unfairly broad overview must include Tanger Outlets (in North Myrtle Beach and west of the Intracoastal Waterway on Highway 501), Barefoot Landing, the Myrtle Beach Mall, Broadway at the Beach, Coastal Grand and the Market Common. Ask a local, Google any one or all. Or, fearless souls can venture out to explore less celebrated but much-loved shopping opportunities; consider heading south to the newly renovated Inlet Square Mall, Pawleys Island's Hammock Shops, Island Shops and Village Shops or Georgetown's delightful Historic Downtown.
Even locals are forced to divvy the area into delicious shopping slices based on geography. Naturally, as a "shopper-extraordinaire," you'll discover your own favorites in the course of your shopping safaris. Stay aware because around every curve in the crowded highway there's another clutch of shops to burrow through. Don't waste another minute! Call Elliott Realty and they'll point you in just the direction you want to go.

Insider's Tips:
Shop on sunny days. You'll avoid crowds because everyone else is at the beach!
Schedule shopping for weekdays -- when the locals are working.
Swimwear bargains abound at beachwear stores from August to December.
Ditch the heels. Boardwalks at many local shopping hubs can (and will!) take a heavy toll on fine footwear.