Things to do in Myrtle Beach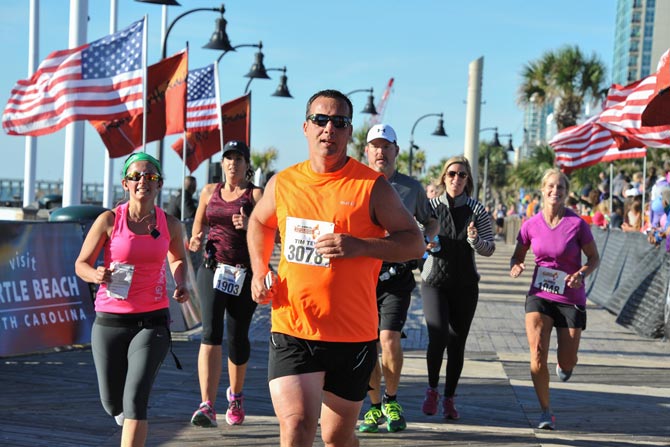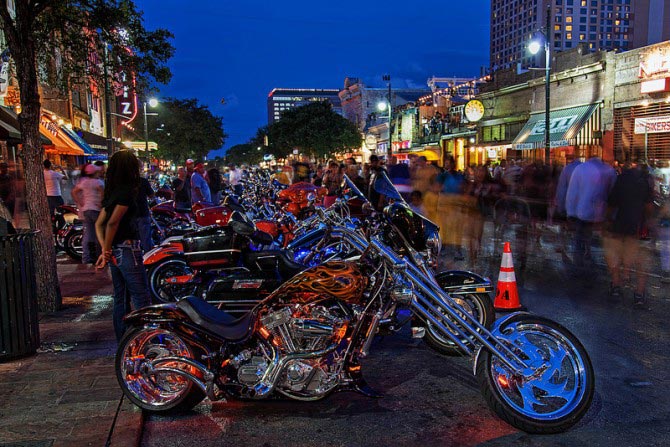 Welcome to the greater Myrtle Beach area of SC! This is an acclaimed seaside playground appropriately known as the Grand Strand. It's a vacation paradise by every measure and draws upward of fourteen million visitors every year. No one ever needs to worry about finding things to do; instead fret about finding time to do it all!
Remember, there is any easier way to get around town! Leave your car keys on the counter and choose a different way to visit the local attractions!
Park your vehicle and avoid traffic congestion and parking hassles! Easy to ride, go anywhere, YRyde pedal-assist electric bicycles can be delivered to your Vacation Rental of choice! Weekly and monthly rental reservations are available by clicking: Yrydebykes of Myrtle Beach
Beach it in style with a golf cart from Salty Frye's. Reserve your golf cart now at Salty Frye's Golf Carts! Special rates & discounts available for our guests.
The diversity is as pleasantly surprising as the attractions and amusements themselves. Naturally there are thrilling watersports of every shape, size – and speed! There are enough shopping opportunities to keep the most obsessed shopaholic busy evermore. There are amusements and waterparks, nightlife and live entertainment, world-class restaurants, community theatres, jeep tours and helicopter rides, bungee jumping, a professional baseball team, and some of the best golf courses on the globe. Don't forget about the Nascar experience of Myrtle Beach!
You don't take our world for it! There are many more, but here are a few accolades some of the best respected media outlets in the world. U.S. News & World Report named Myrtle Beach the Sixth Best Family Vacation in the USA. The TripAdvisor website called us the number one Beach & Sun Destination in the US. National Geographic says we have one of the country's top three boardwalks. The Smarter Travel website named us one of the Ten Best Beach Towns in America. Travel Channel listed Myrtle Beach as one of the top ten vacation spots. Smarter Travel listed Myrtle Beach in its Ten Best Beach Towns in America, specifically naming it the Best Beach Town for Golf.
There's more, much more, but we suggest you stop reading and start planning. Good luck narrowing down your choices!